2022 March 24 – Welding Caps Customer, Video, and Released Caps
Welding cap are crafted with attention to the details that will keep you comfortable. Learn what a happy customer says about hers. See them at the Virtual Festival and check out the latest ones in the gallery below.
Get yours at https://creativeheadwear.com/welding-caps/ and https://foliesheadwear.com/welding-caps/
#weldingcap #weldinghat #weldingcaps #weldinghats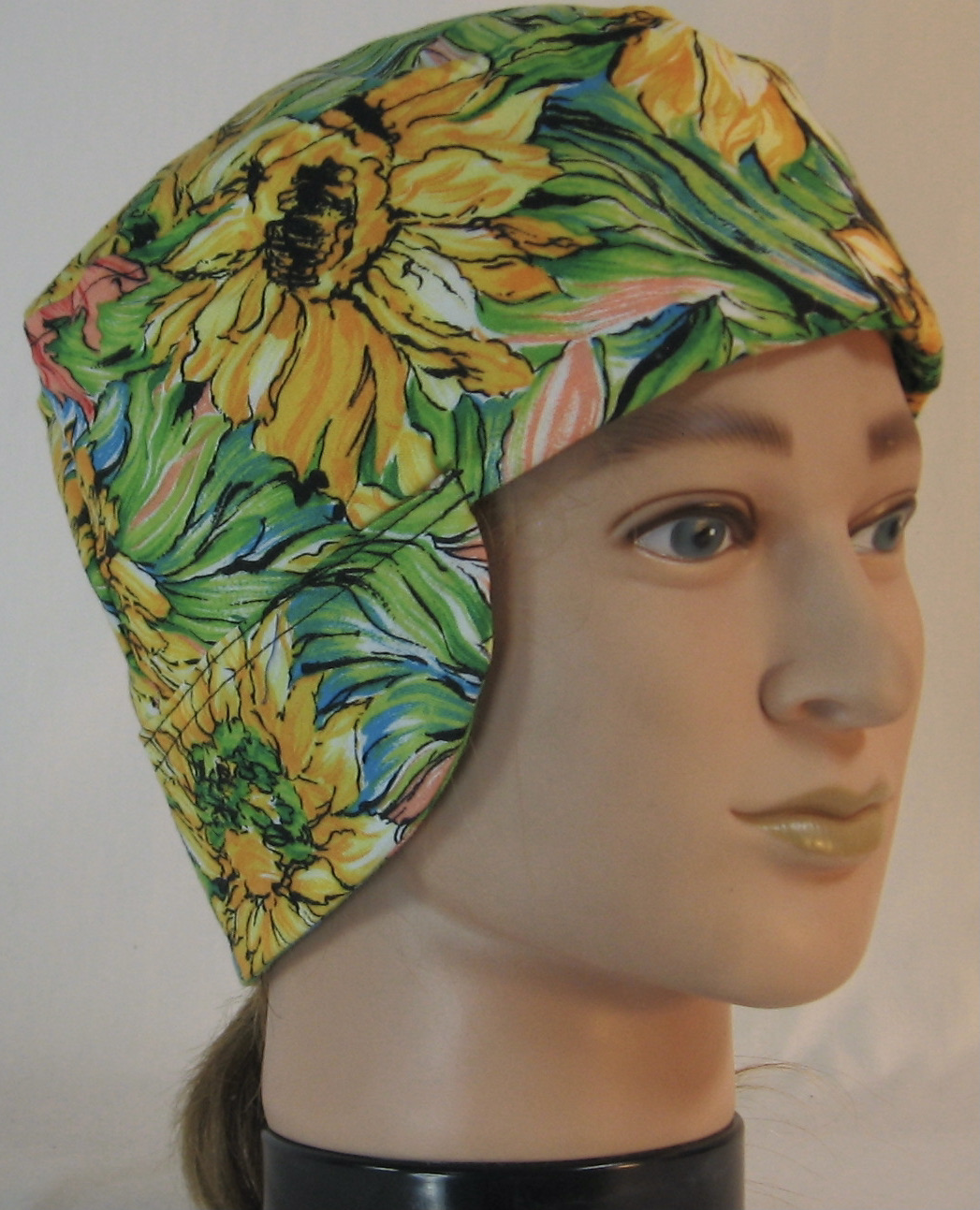 Welding Caps Virtual Festival in FEB 2022
Welding cap bill makes wearing this cap fit your style. Round crown eliminates a bunch of seams to crunch into your head. Bands wick moisture away and absorbs it for sweaty head relief. With four sizes available you are sure to find a good fit. Nomex® with certificate available when heat and flame resistant welding cap is a must have. Check them out in the virtual festival for Rawls-Riley Creations.
Music by AudioMechanicaMusic from Pixabay